Web Applications.
Efficiently and effectively engage with your customers, with tailored web applications for each segment of your audience to manage products and services.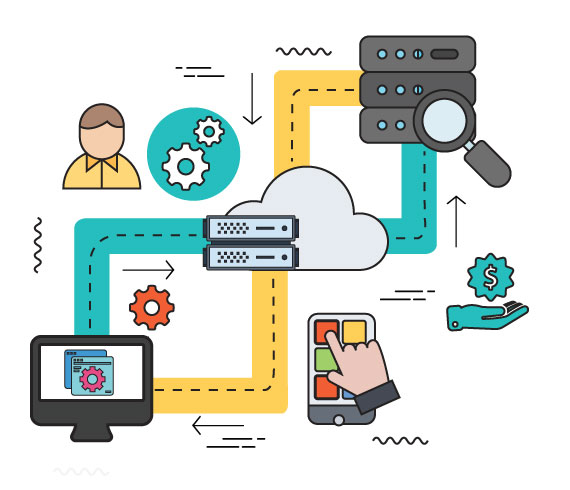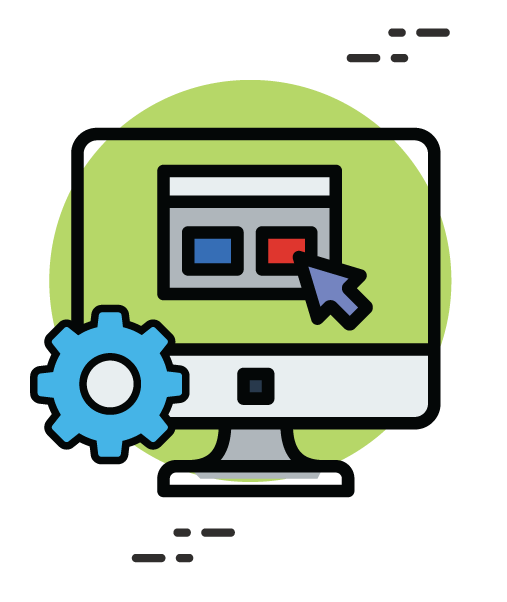 Desktop Applications:
We deliver custom desktop applications that are crafted to meet your purpose. Our custom desktop applications become less expensive by integrating with legacy of software and hardware infrastructure. At Viral Strings we leverage our expertise and huge software component library serve to tailor made desktop applications that suits your specific purpose while keeping cost on reasonable scale.You can get desired functionality- features, security and ways of integration with your existing infrastructure.
Few of our radimate management systems.
Clinic Management System
Project Management System
School Management System
College Management System
Cunsultation Service Management
Taxi /Cab Management System
Ecomerce
POI(Point Of sale)
Web Services:
We offer reliable web services that fulfill your business needs. With our diversified experience and varied technical expertise we offer web services that suits best to your Web Applications requirement. With our customized web services you can design high performance yet having simple interface web site, making it easy to access and easy to use.
You get following services, and more
Availability over internet or private (intranet) networks
Services using a standardized XML messaging system
Platform independence, not restricted to any specific operating system or programming language
Self describing via a common XML grammar
Discoverable via a simple find mechanism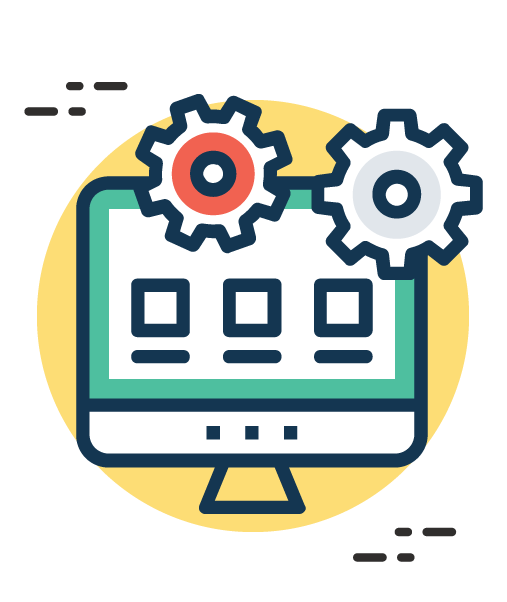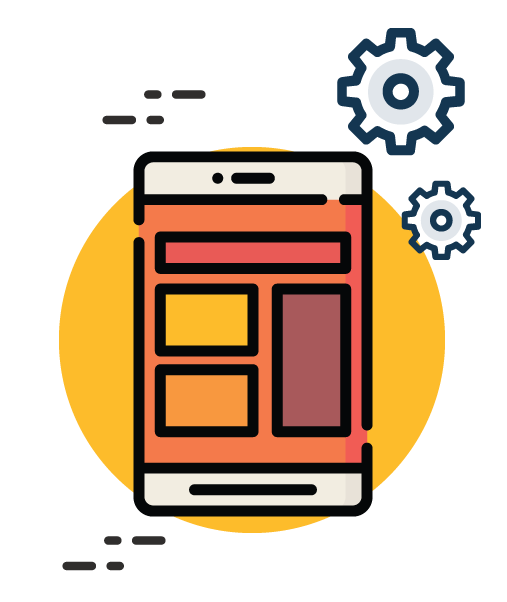 Tab / Mobile / Device Applications:
In the current world, organizations are seeking to use applications that help them reduce manual task and improve their organization's performance. We at Viral Strings realize the need for developing feature rich applications and provide easy to use interface at the same time reduce complexity. At Viral Strings Interactive Software Solutions, we have highly experienced development team who provide creative and cutting edge solutions for developing desktop Applications, helping you tone-down your business processes complexity and improving your business performance and productivity.
You get following services, and more.
Viral Strings desktop application helps you
Perform a defined set of tasks under the user control
Reliable and easy to use with comprehensive features
Customized applications to solve your business requirements
Internet OF Things(IOT) / Gadget Integration:
The Internet of things is the network of devices, vehicles, and home appliances that contain electronics, software, actuators, and connectivity which allows these things to connect, interact and exchange data.
You get following services, and more
Remote Monitoring
Energy Optimization
Auto Mation
Analytics
Mobile Applications
Report