Unrivaled Levels of Service
Email has an ability many channels don't: creating valuable, personal touches - at scale.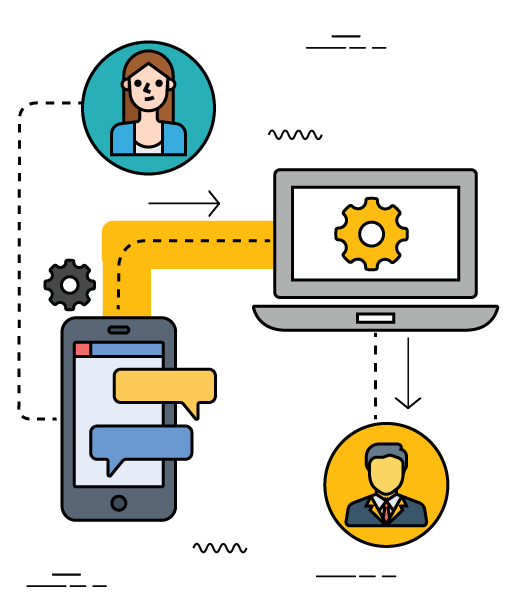 Customer Relationship Management (CRM):
CRM maintains centralization of leads, deals and contracts. CRM provides Automation to efficiently deliver business results.
CRM Features include:
Automated Marketing
Lead Management
Deal Management
Sales Management
Automated Customert
Document Management
Project Preparation
Employee Support Management
Dynamic Reports
Human Resource Management (HRM):
Human Resource Management provides industry standard solution to manage your human resources in an efficient manner. HRM provides management and stakeholders with sufficient control to process efficient and reliable processing of Human Resource information. With HRM, it will be a cakewalk to manage people at workplace environment.

HRM is a powerful application to help you solve your business's human resource management issues. Each and every module is comprehensively build by integrating all the related functionalities under one module. HRM has a separate employee and manager self-services to ease the process of requesting and responding to employee and manager related activities. Providing Centralized access to administrators.
HRM Features include:
Defining Key information in separate Centralized Master Module
Maintaining, enhancing and controlling employee information
Tracking Candidate Information
Rewarding employees based on performance
Accomplishing easy communication with separate Manager and Employee Self Service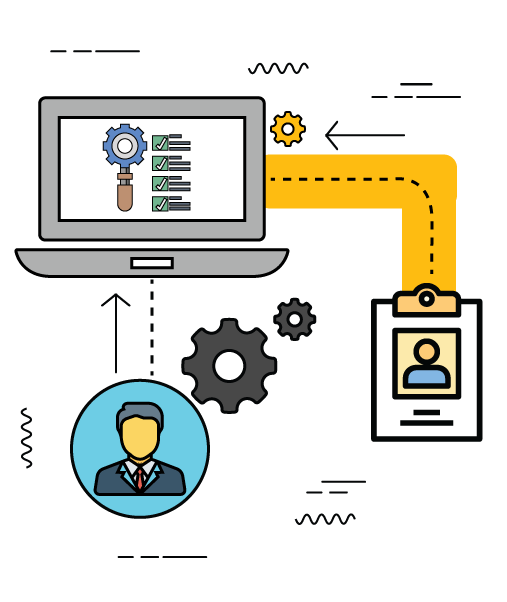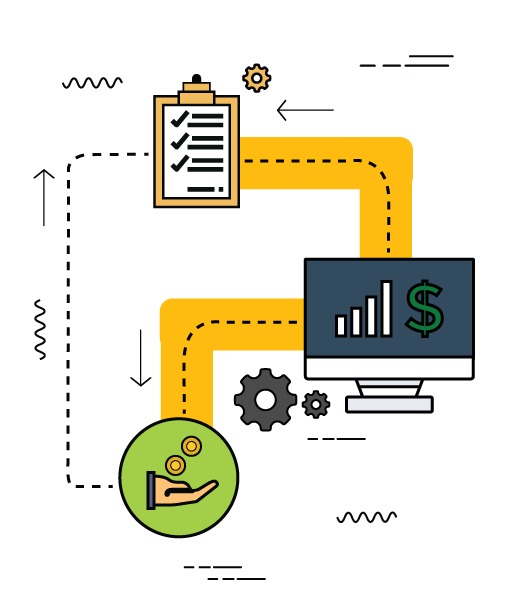 Financial Accounting System (FAS):
FAS - Financial Accounting System is the most effective and excellent solution to plan, direct and manage financial activities of your organization. Manage your financials effectively with 's built in modules, providing comprehensive solution to grow your business.

FAS application enables you to achieve financial due diligence and controls. You can track the variance between actual and targeted result using FAS's capability. With FAS you can Set Objectives, Identify resources, analyze date and make financial decisions in a smart and efficient way.

You can plan, direct and coordinate investments and financial activities of an establishment with FAS's easy to use and simple interface. Whether you operate single company or multinational business, FAS enables you to effectively manage all the financial aspects of your organization.With FAS, you can create business value for your entire workforce across the organization.
Enterprise Business Solution (EBS):
ERP Enterprise Resource Planning delivers powerful solutions to organize and arrange resources and possessions of an organization. With ERP, it is easy to Optimize, enhance, manage and organize your business. With ERP eases the automation process and provides you with an integrated view of your business processes.

Get a 360-degree view of your business, anytime and anywhere by integrating your business functions and automate it to achieve higher productivity. Improve efficiency, reduce costs and time to mark and deliver faster solutions.
Human Resource management system
Customer Relationship management
Financial Accounting System
Supply Chain Management
Point of Sale
Property management
Construction project management