Search Engine Optimization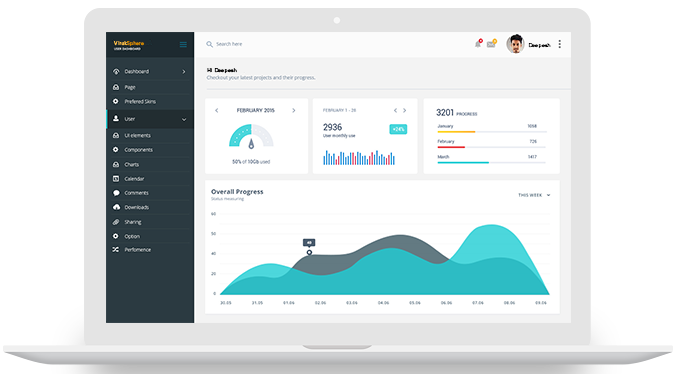 Drive traffic to your website by achieving page 1 rankings in search engines for valuable keywords.
Search Engine Optimization is the process of improving the visibility of a website on organic ("natural" or un-paid) search engine result pages (SERPs), by incorporating search engine friendly elements into a website.
Viral Strings helps companies achieve success in a digital world. We specialize in search engine optimization (SEO)--helping clients gain visibility, leads, customers and supporters through search discoverability.
Our Search Engine Optimization Core Services Include:

ORGANIC SEARCH
Users perform 40,000 searches on Google every second! And 84% of Google users skip over the sponsored listing and go straight to the organic results. Ranking organically will give your customers the greatest chance of finding you

ON-PAGE SEO
On-page SEO is the practice of optimizing individual web pages in order to rank higher and earn more relevant traffic in search engines. On-page refers to both the content and HTML source code of a page that can be optimized.

LINK BUILDING
For search engines that crawl the vast metropolis of the web, links are the streets between pages. Using sophisticated link analysis, the engines can discover how pages are related to each other and in what ways.

SEO CONTENT STRATEGY
We build a thorough content strategy for your organization that touches upon high-level messaging, value proposition & social media integration.We plan publishing workflows to improve it's impact on SEO.

SEO CONVERSION
Conversions can be website sign-ups, increased revenue from transactions, increased purchases, donations or account sign-ups. We help improve the likelihood for conversion through iteration and optimization.

SEARCH ANALYSIS
We build reports and audit web properties to improve online marketing campaigns and search relevance. We look for drop off points and places to improve user experience in order to improve site performance.