Search Engine Optimization
It isn't just about building a search engine-friendly website. It's also about making your website more readable for people.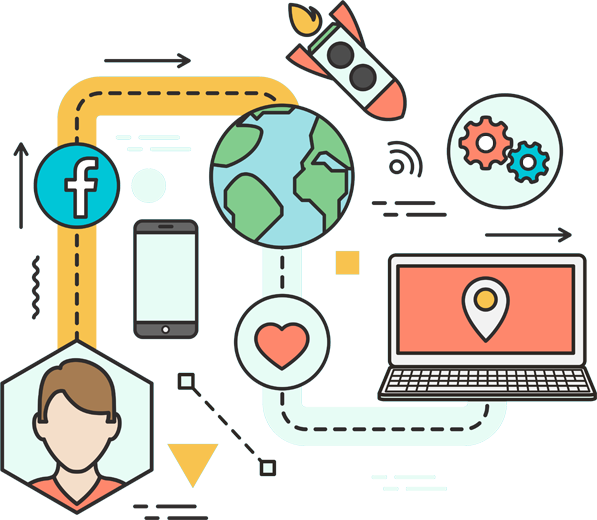 Branding:
While Marketing unearths and activates buyers, Branding makes loyal customers, advocates and even evangelists out of them.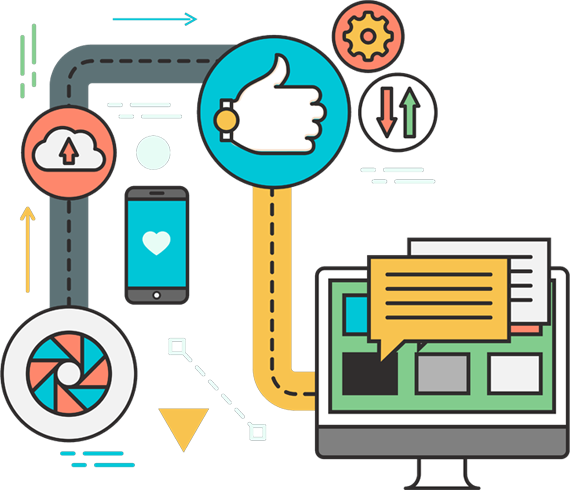 Social Media Marketing:
An effective social media strategy can help you grow your business, maintain your social presence and engage with the audience.

E-mail Marketing:
We create tailored marketing campaigns for each segment of your audience to help advertise products and services in efforts to efficiently and effectively engage new customers.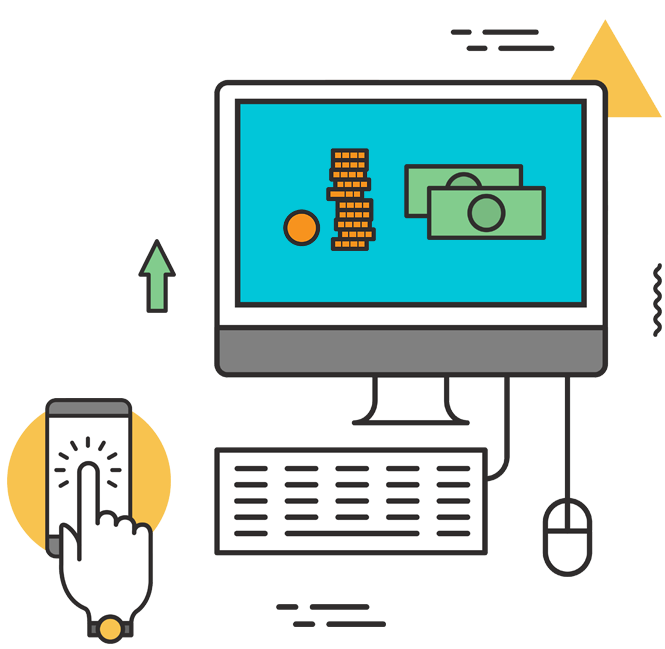 Pay per Click Management:
Pay Per Click has an instant impact and gives your brand a much larger reach and exposure as a result of first page exposure on major search engines.
Services
No business can be implemented without a well-framed plan and a proper analysis of business needs. From listing your business requirements to the technologies in use, analysis is where we kickstart.