The Best Security Strategy
Secure our newsletters, design beautiful email campaigns, and keep in touch with your contacts and customers.

Many businesses simply don't have the staff, time, resources, or expertise to handle the full extent of their email marketing needs. If this sounds like you, Viral Sphere offers a turn-key managed services solution to get you and keep you on track in your email marketing campaigns.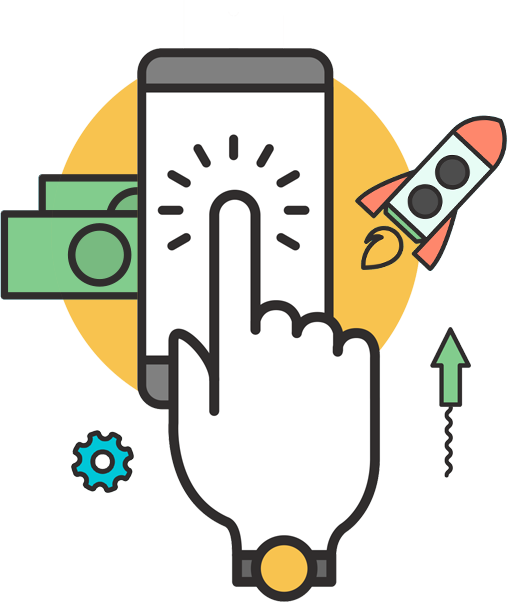 Security systems
metal detectors
access control system
attendance systems
cctv cameras
security alarm systems
office automation
PVC ID cards,
fire alarm Hooters,
fire alarm control panel
smoke detectors
specialised cameras
under vehicle surveillance system
video recorders
automation systems
parking automation
alcohol breath analyser
currency counting machines
PIR motion
fake note detector
Tell Us About Your Project
Set a target goal for how many email subscribers you'd like to reach every month.
Unrivalled Levels of Service
Email has an ability many channels don't: creating valuable, personal touches – at scale.