The Best Web ERP Strategy
Send newsletters, design beautiful email campaigns, and keep in touch with your contacts and customers.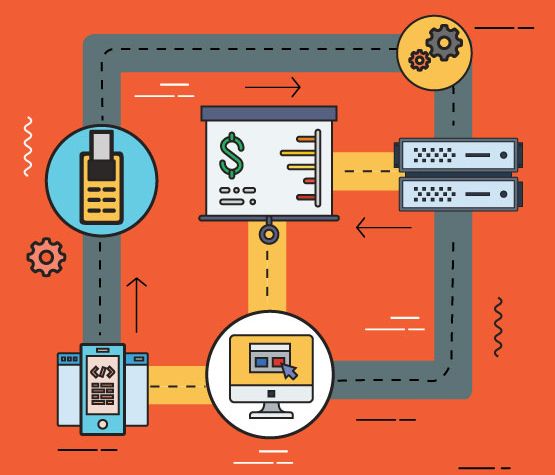 You can manage your entire business process smoothly and deliver superior performance and products across customer spectrum. Our ERP Solution help you in – from planning and scheduling to sequencing and execution of task, and analyzing your workflow. You improve efficiency, lower cost, and boost margins.
Our ERP solution delivers you following features and functions to streamline entire business process:
Product Planning
Manufacturing Execution
Product Development
Life Cycle Management
Purchase Management
Sales Management
Inventory Management
Administration
HR
Asset Management
CRM
Project Management
accelerates your customer relationship with a handy tool that is designed to provide accurate, reliable and efficient solutions. CRM combines planning, sales and support and helps you to reach your targeted audience and better understand the position of your enterprise in terms of lead generation, follow-up, sales funneling and forecasting for various services and features provided to the end users.
Unrivalled Levels of Service
Email has an ability many channels don't: creating valuable, personal touches – at scale.